Silver award on the 5th Athena International Olive Oil Competition (IOOC) 2020 for our Konos Premium Edition!!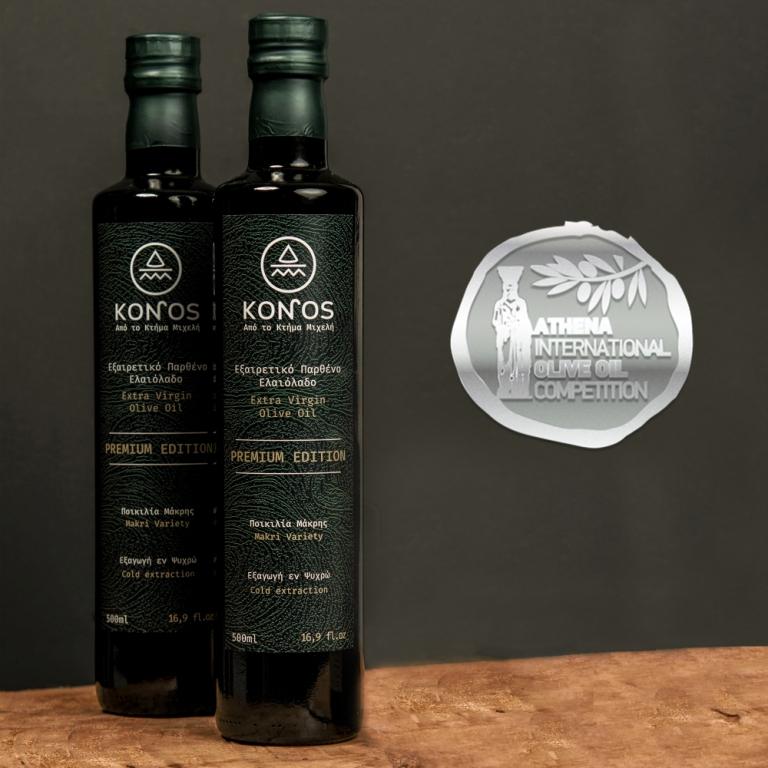 Gold Medal in London IOOC 2018, London International Olive Oil Competitions !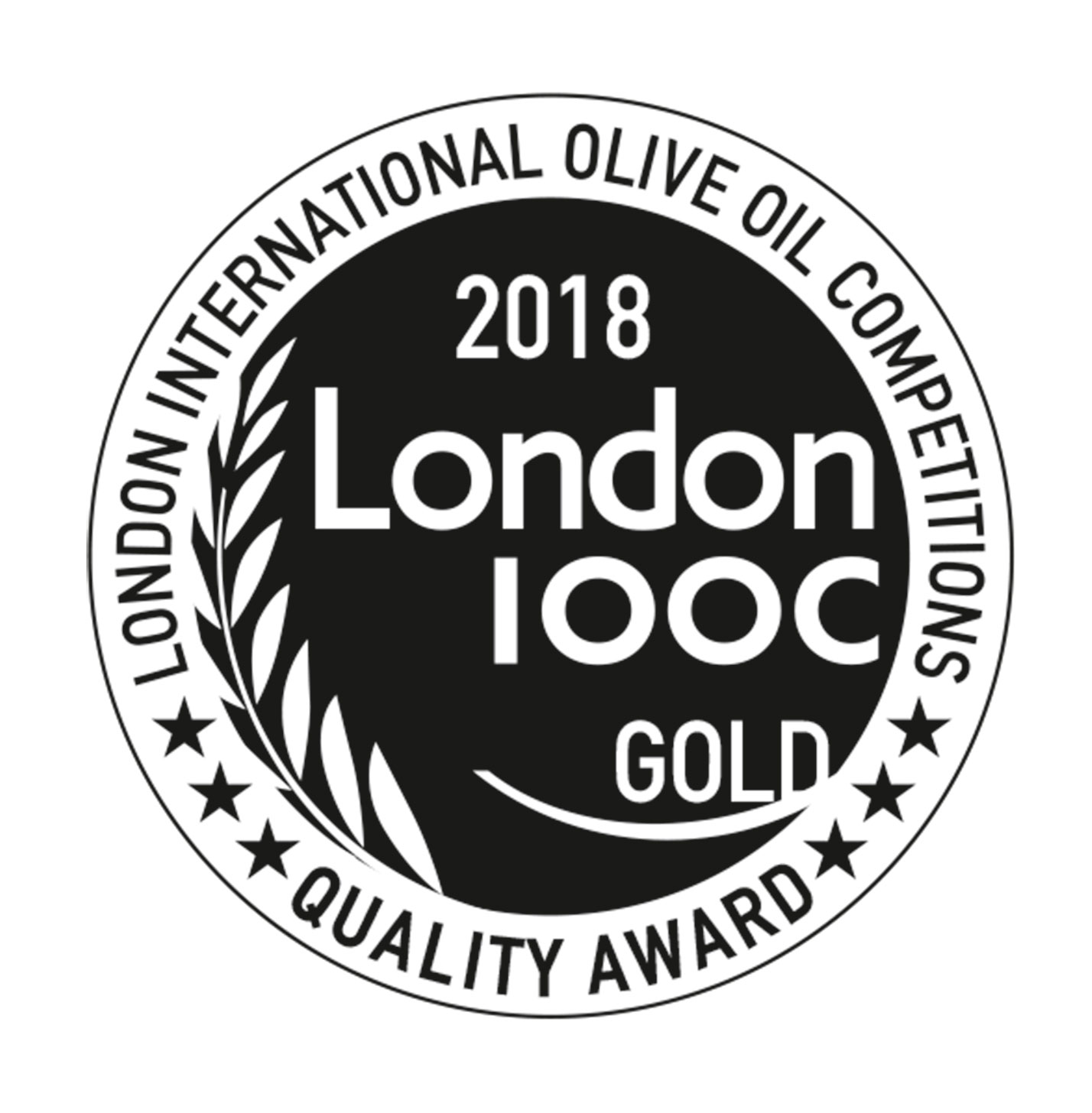 The results allow us to feel proud of the unique product we produce, while we are just in the second year of operation in our own olive mill.
Congrats to all of the participants and to the greek that promote a character of quality for our country.
Here are the results of the competition: Micheli Maria Gold Medal - London IOOC Quality awards 2018

We would like to thank Olive Oil Times and @IsabelPutinja for their interest about PDO of our local olive variety Makri.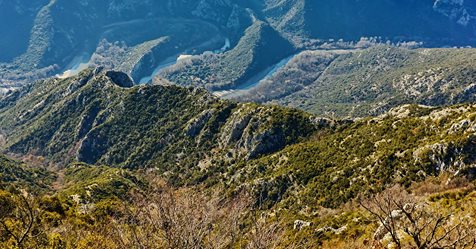 Fresh air & Pruning period for 2020!!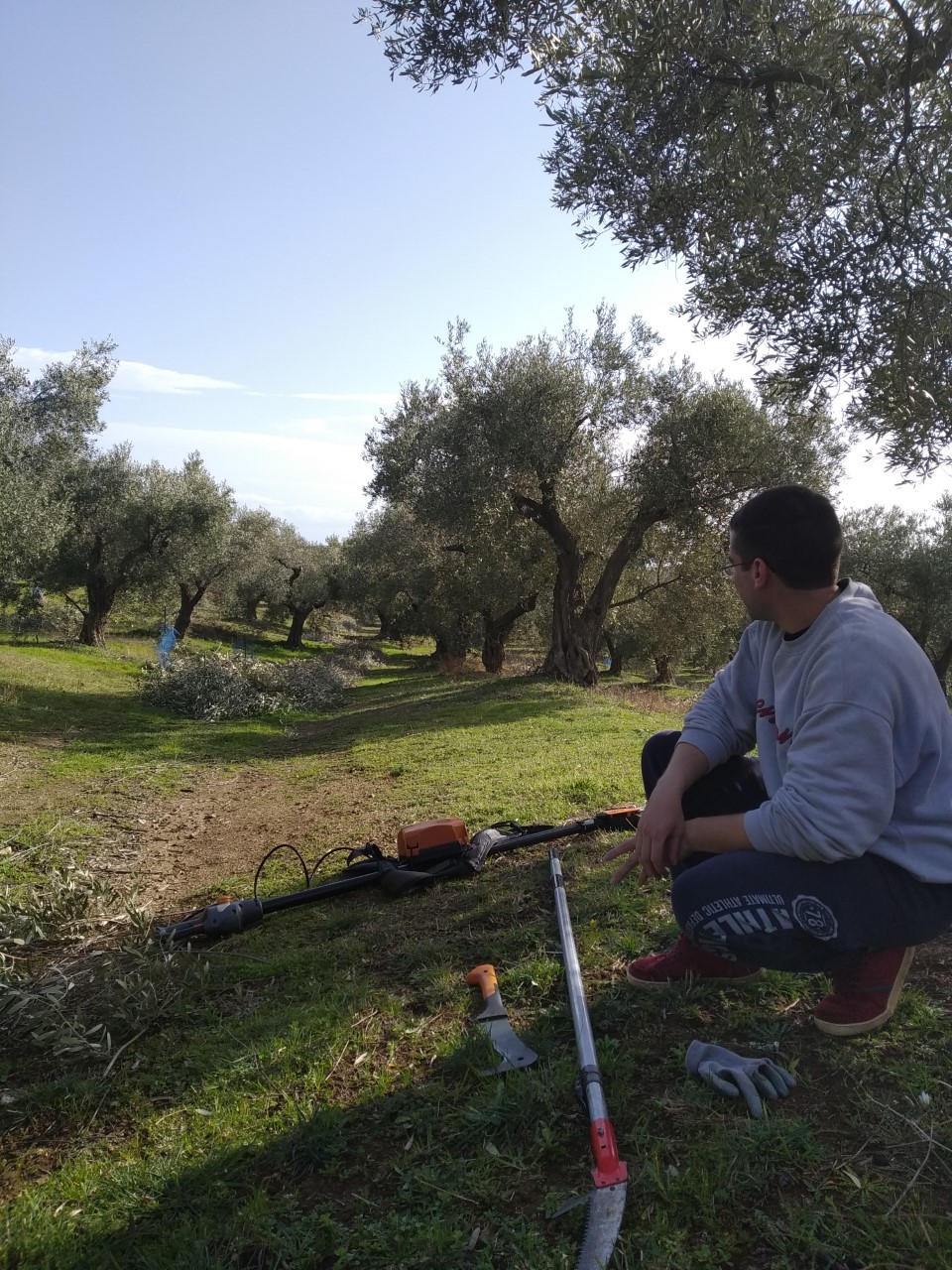 On April 21 & 22 we are going to participate on Umami Festival Thrace '18 in #Alexandroupolis!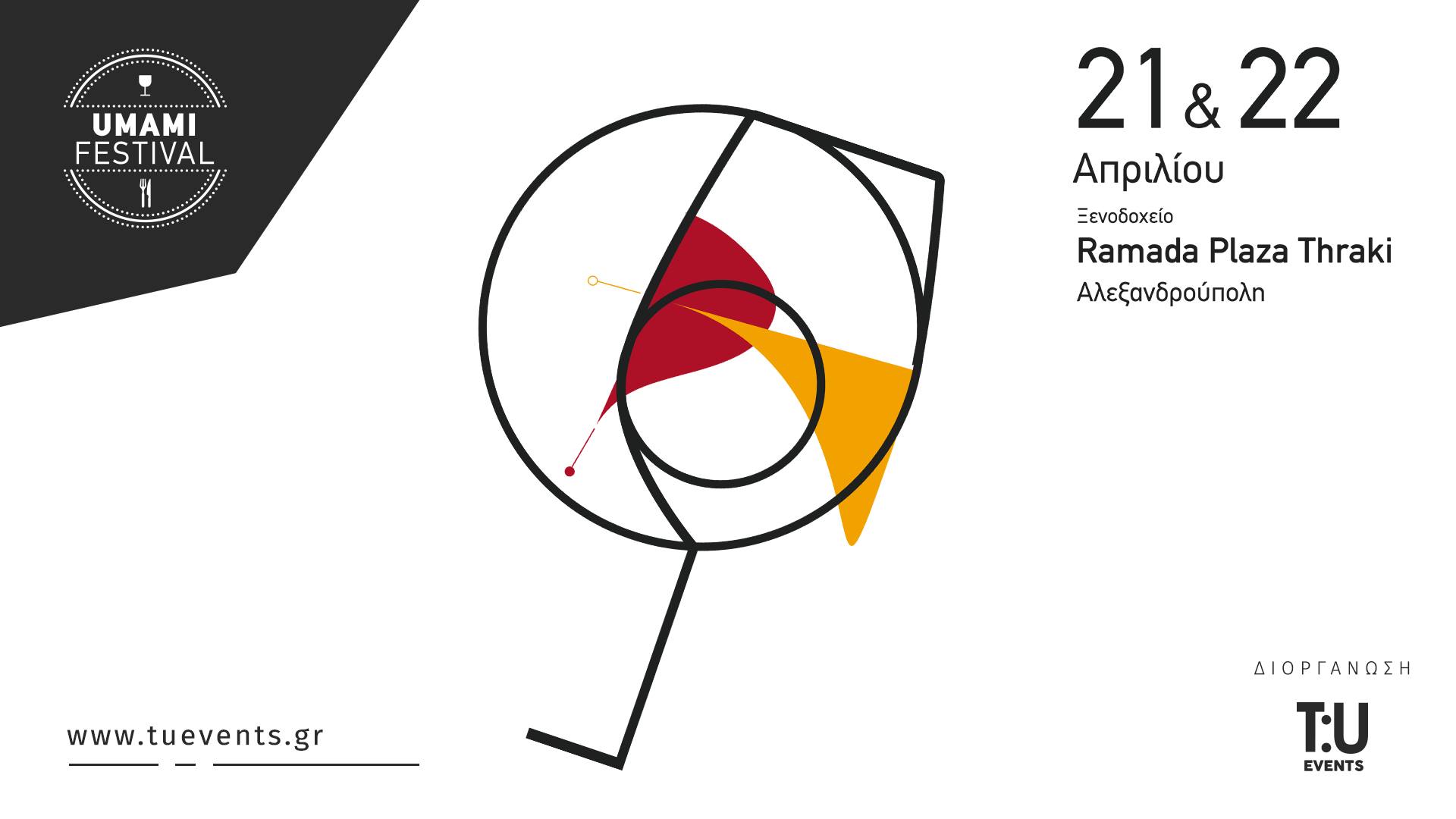 Our first participation in the contest brought us a "golden" distinction. At the 2nd International Olive Oil Competition "Athena" our olive oil won a gold medal among 295 contestants and 92 different varieties of olive.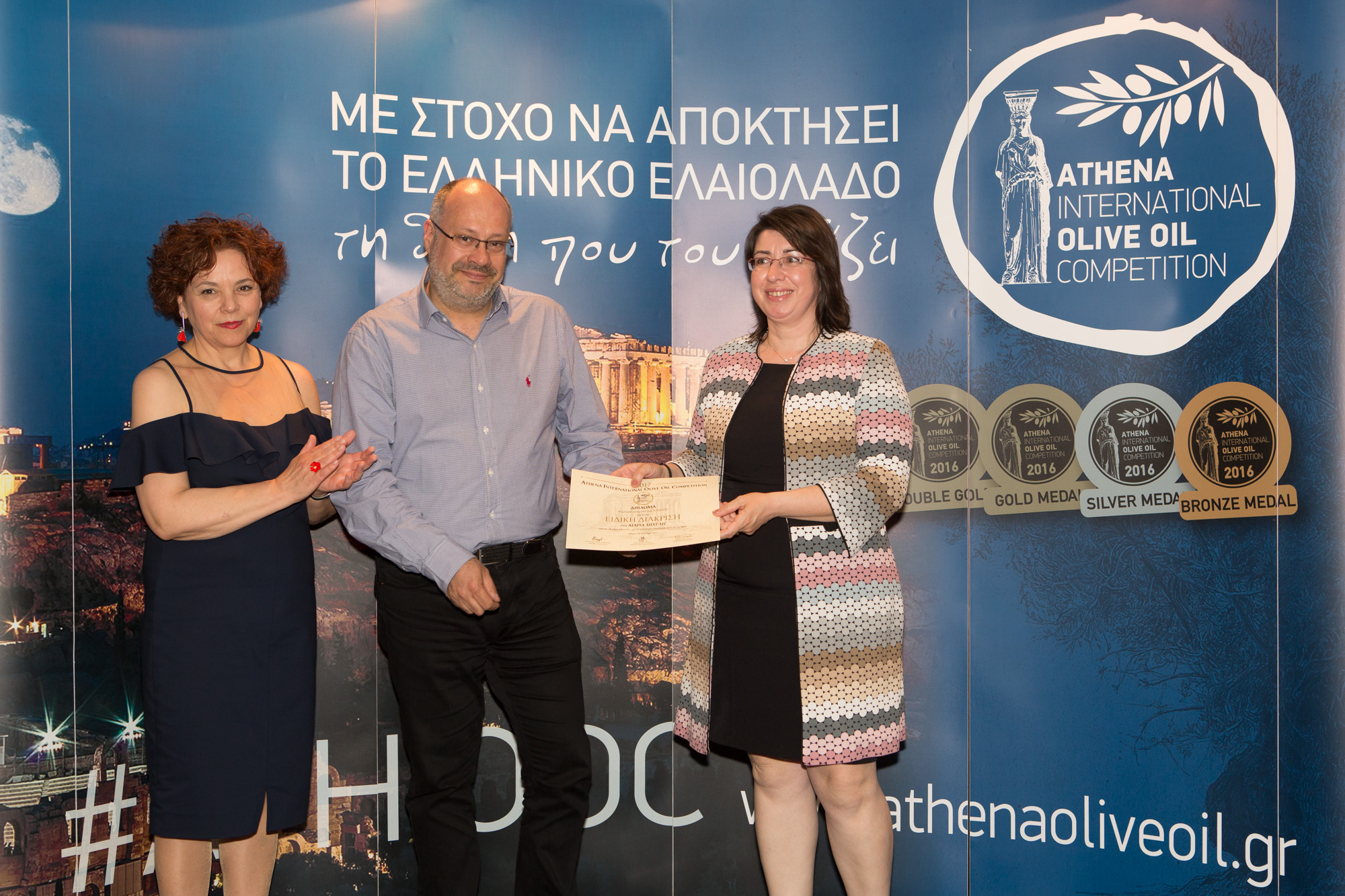 Silver medal for our cold pressed - extra virgin olive oil at 3rd "ATHENA" International Olive Oil Competition 2018 among 359 participants from 11 countries.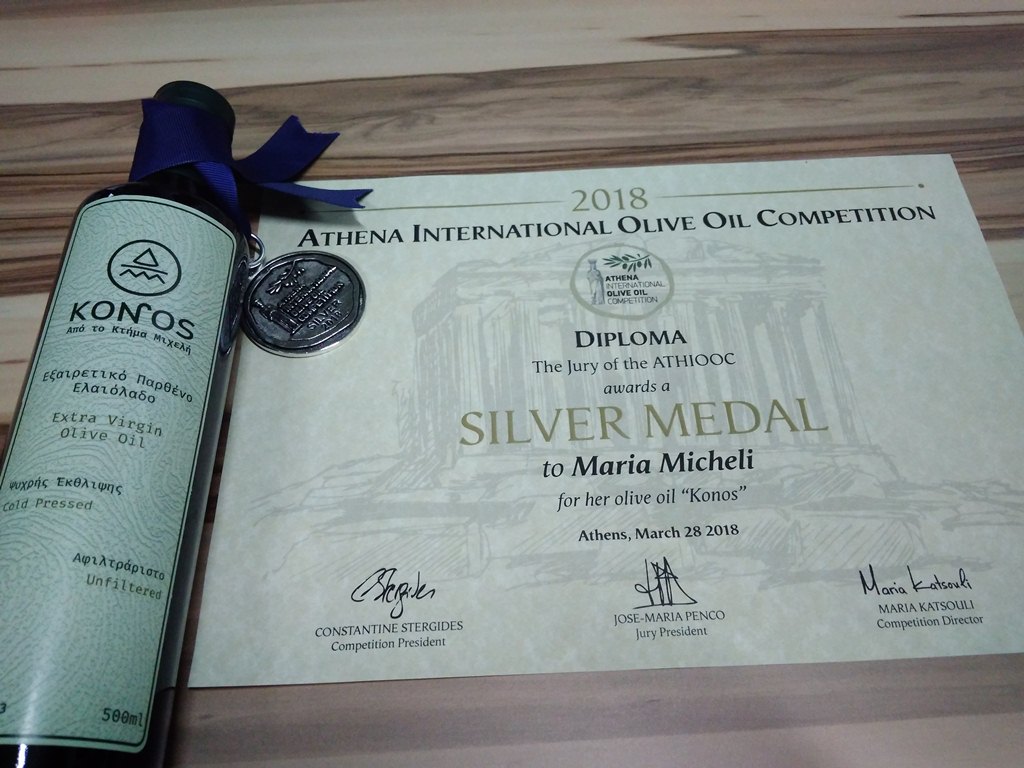 In the competition "IOOC KOTINOS 2018" of the Olive Oil Scientific Society Filaios we claimed a silver medal!
ROBUST INTENSITY OF FRUITINESS was the category that our cold-pressed olive oil was into.