Distinctions
2017
Our first participation in the contest brought us a "golden" distinction.
At the 2nd International Olive Oil Competition "Athena" our olive oil won a gold medal among 295 contestants and 92 different varieties of olives.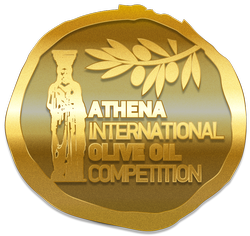 2018
Silver distinction on Filaios - Olive Oil Society, in their contest "KOTINOS IOOC 2018". We were 3rd in Robust Intensity of Fruitiness category.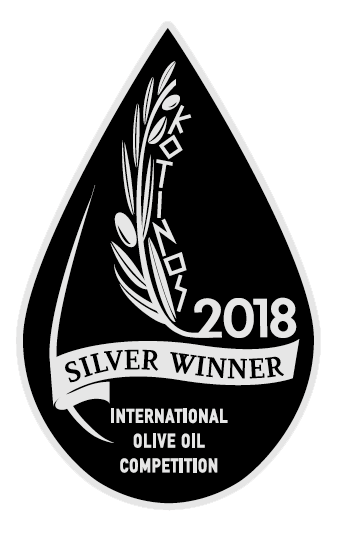 Silver medal for our cold-pressed olive oil among 359 participants from 11 countries on "ATHENA IOOC 2018".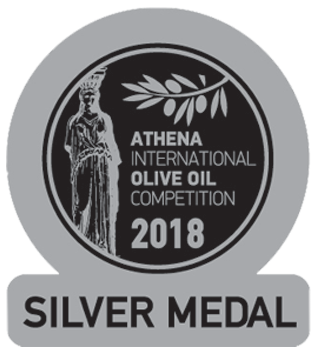 Gold medal in "London IOOC 2018". Gold medal in one of the largest olive oil competitions in Eurore.
.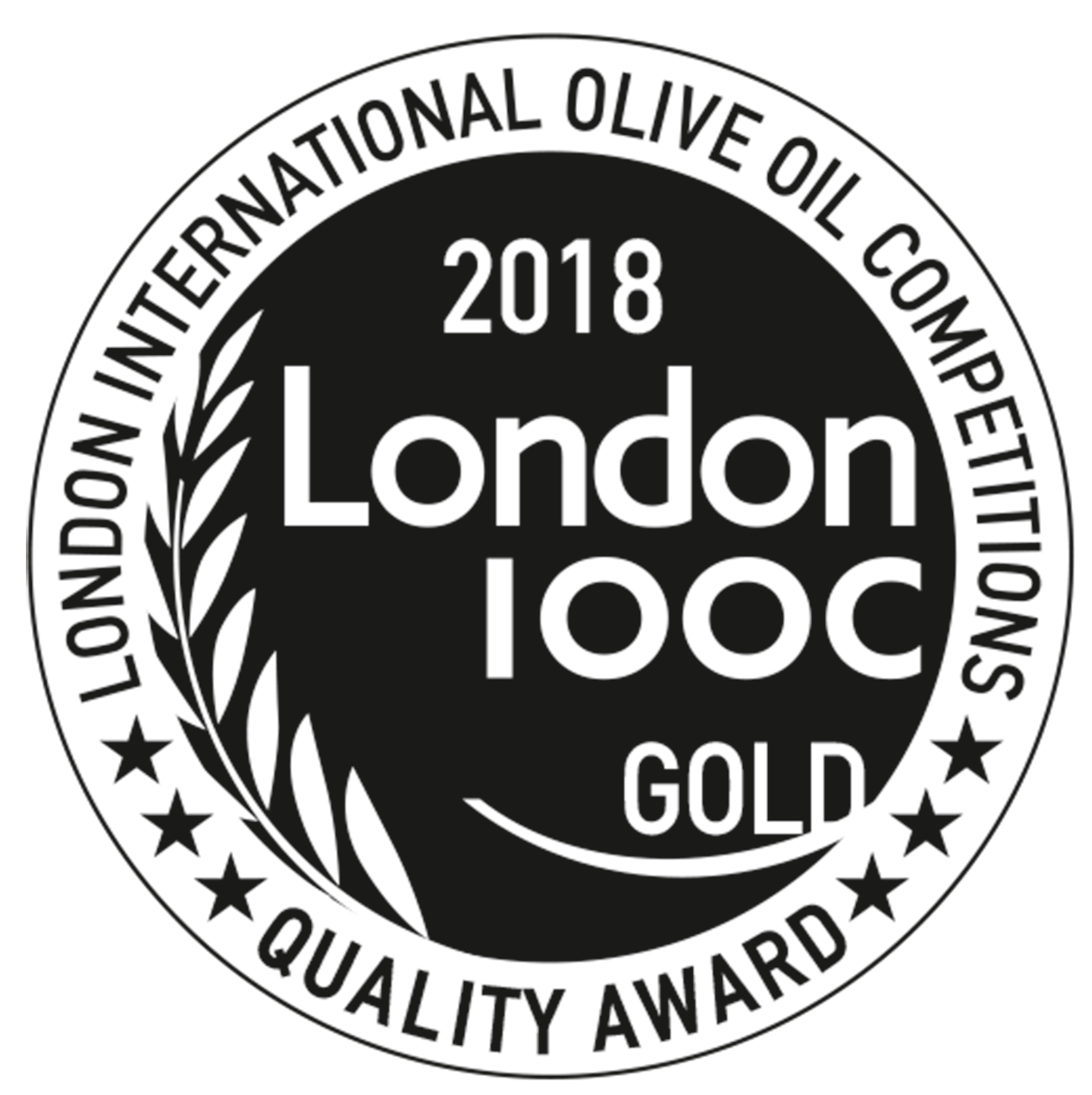 Silver medal in the Internatinal Olive Competition of Italy, "EVO IOOC 2019".