PDO for Greek Olive Variety Makri
We would like to thank Olive Oil Times and @IsabelPutinja for their interest about PDO of our local olive variety Makri.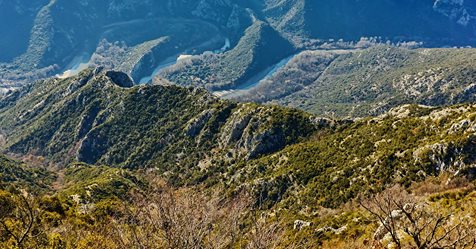 We would also like to thank Greek Liquid Gold: Authentic Extra Virgin Olive Oil and Lisa Radinovsky for her post. It is a significant fact for our area and for us as a family business, the advocacy of our distinct products.
Here you can read the full article: PDO on Greek Olive Variety Makri