Creation and evolution
It all began at Konos Olive Hill…
The history begins at 1935 when my grandfather Ioannis Michelis came from Lamia to Alexandroupolis and settled with his family creating the just 15-acre olive grove with mostly wild olive trees, which he grafted with the local Makri variety.
In the following years, my father Demetrios Michelis, who, during his 50 years of occupation, modernized the estate, took over. Specifically, he was the first to apply, 30 years ago, a drip irrigation system, the first in Alexandroupolis. This way, he has shaped the current integrated management olive grove.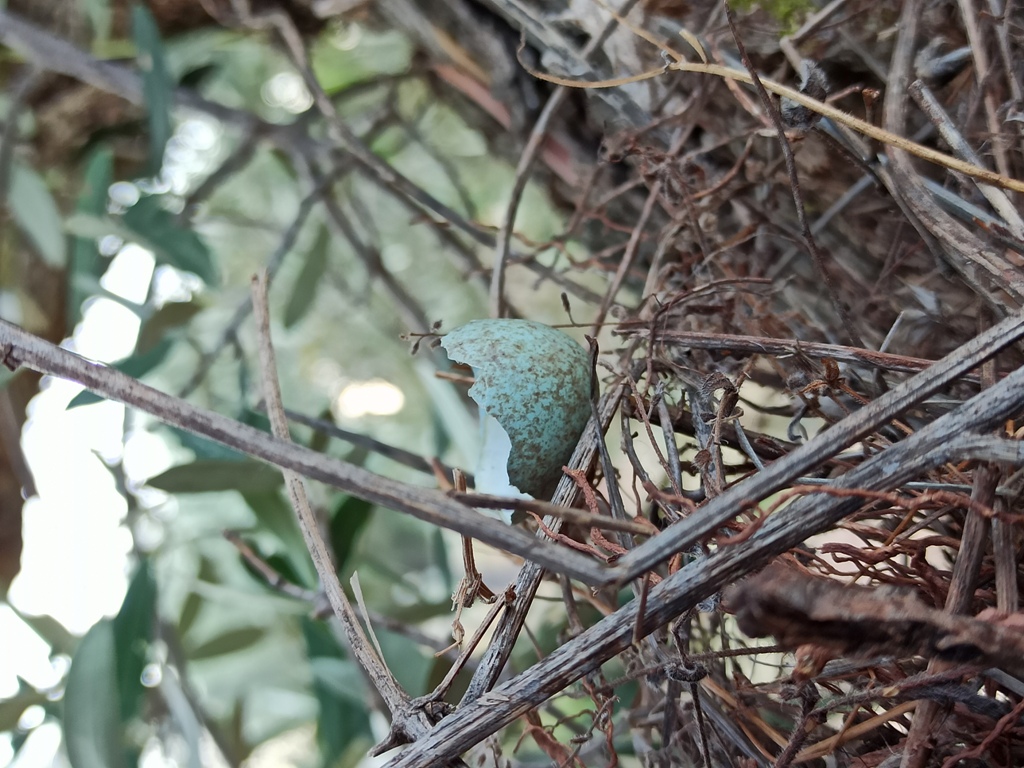 Feeling keen to follow the evolution of my previous generations, the recent investment of the ultra-modern mill created a unique product, causing admiration even to ourselves.
Golden prizes on international olive oil awards in only the first year of operation of our olive mill, has been a moral justification for our labors and a promise to ourselves that we will continue to work with love and care for what we are doing.
Our family, continuing with the development of the Michelis Estate, is always at the disposal of any consumer, our only focus being serving our excellent quality products.
Maria Micheli